Responsibilities
We are Blaize.
Blaize is an IT company engaged in research and development in the field of blockchain technology.
Our primary value and pride is our team. It consists of professionals united by a common idea and interests with a high level of expertise in their field. We love our work and are always ready to help each other. We are looking for a Business Analyst.
Responsibilities:
-Develop a pipeline to generate requirements for an internal product
-Develop DoR for product backlog items.
-Develop an SRS for the entire product
-Responsibility for the collection, analysis, description of functional and non-functional requirements for the product
-Consulting the development team on product requirements
-Provide the development team with sufficient product backlog items that meet the DoR
-After the trial period, there is potential to expand the scope of responsibilities towards the PreSale processes of the company
Required Skills:
2+ years in a BA position. Or 2+ years of QA work + 1 year of BA work
Free level of written English
Have an idea of what Scrum is and what role the PO plays in it
Thoroughly understand the lifecycle of product/project requirements
Experience writing requirements in User Story/Use Case format
Experience in collecting requirements using various techniques
Will be a plus:
Experience with Blockchain
Experience as a QA engineer
We offer:
Continuous professional development;
Loyal and professional management;
Communication with English-speaking customers;
Friendly environment.
Have some Questions?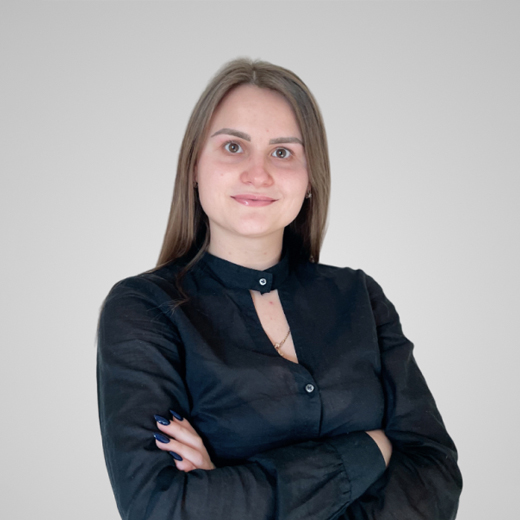 Daria Shcherbyna
HR Generalist
More Jobs from Blaze
Haven't found a vacancy that
suits you?